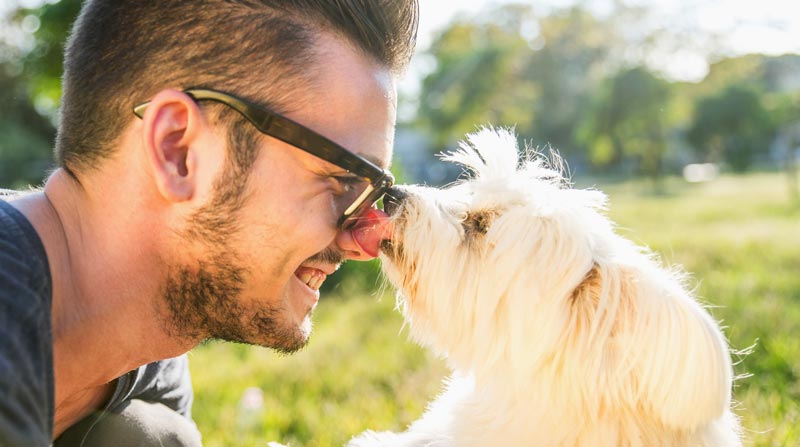 They mean the world to us, too.
Rome Monument has been in business for over 80 years caring for our customers with personal attention and providing quality monuments that celebrate one's life. As an extension of Rome Monument we believe it would would be a natural fit for us to celebrate the life of pets, as well.  Our principles are the same as Rome Monument.  They provide us with an excellent example of how to care for our customers in a respectful manner and how to provide them with one on one personal attention to deliver a quality outcome.
As pet lovers and owners ourselves, we know what it means to lose an "Angel with Fur."  We too have unfortunately been through it.  Our four-legged friends enriched our lives but also created agony with their passing.  We also know that your pet is NOT just an animal but a true member of your family.  Treating our customers with that in mind helps us to walk families through a difficult time.  When the unfortunate time comes, know that Rome is here to help give the proper tribute to your forever friend.