Rome Inspirations specializes in one-of-a-kind…
Women's Fashions/Accessories • Religious Gifts • Bereavement & Cremation Keepsakes • Children's Fashions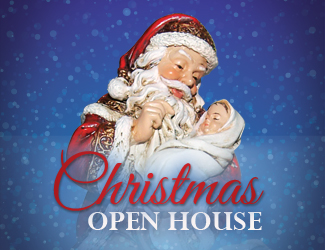 Events
Join us for our annual Christmas Open House!
Click for more details and how to RSVP.
Pet Loss
We understand that your pet is not just an animal, but a true member of your family.
Directions
Stop by our boutique and experience Rome Inspirations in person! Located in Rochester, Pennsylvania. We would love to meet you!